Consolidator to focus on more acquisitions this year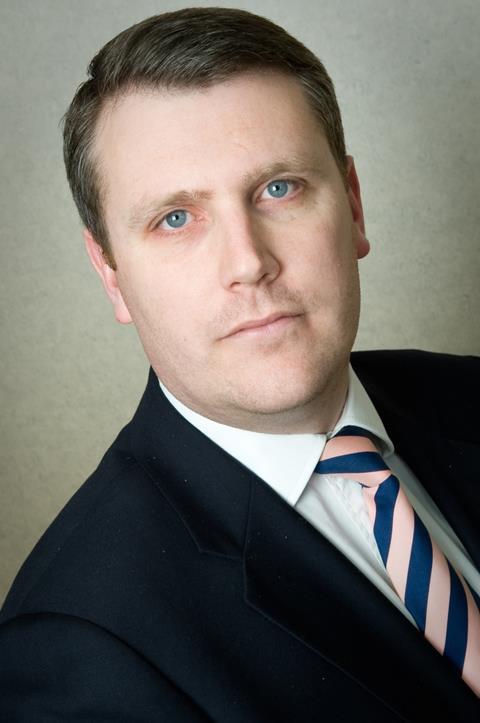 Towergate Insurance has announced the appointment of Dan Saulter as its first group mergers and acquisitions director. The role was created by group chief executive Mark Hodges to focus more on the company's acquisitions, and is the first board member position tasked with looking specifically at M&A.
Towergate bought two brokers, Centenary Insurance and William Rogers Insurance Brokers, last month and unveiled plans for another 10 acquisitions in the first half of this year.
The consolidator made 14 acquisitions across the group in 2011. But agency Fitch Ratings suggested that Towergate needs to make more acquisitions or face a downgrade from B to B- after last month putting the company's ability to pay its debts on negative outlook.
Last year, Towergate appointed Stephen Hinbest as head of acquisitions to lead its growth plans. Hinbest will now focus more on retail acquisitions.
The company was given around £90m for acquisitions following private equity giant Advent International's purchase of a 45% stake in the business in February 2011.
Saulter, who takes on the new role in May, will report to group finance director Scott Egan.
Having spent the last four years at Towergate Financial in a number of posts including acquisitions director, Saulter oversaw 20 buy-outs.
Saulter told Insurance Times: "We have a great pipeline, but we are always keen to engage with owners of quality businesses looking for exit, or to partner with us via a full or part sale."