Work will now be carried out by an existing team based in Surrey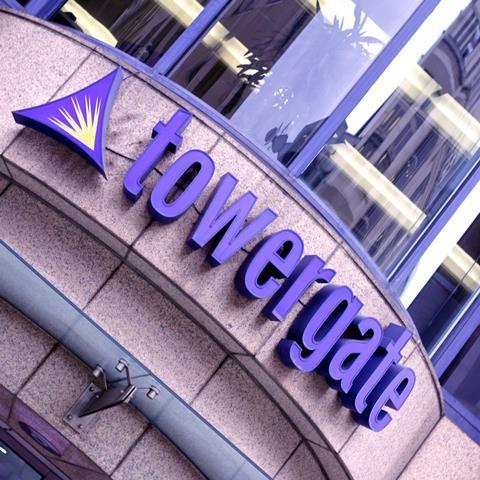 Towergate has closed its Leeds-based Premier Home Solutions team with all but one of the 20 staff made redundant or offered alternative roles.
The roles had been under a redundancy consultation for the past month, and staff were confirmed of the job cuts last Monday.
Only senior consultant Neil Mcleod and a claims manager stayed in the office last week.
The high net worth business undertaken by Premier Home Solutions is being moved to Oxted in Surrey and will be managed by an existing team that Mcleod will join.
Brokers working with the Leeds-based team were informed of the news via email last Thursday.
Mcleod made the announcement after returning from holiday to find the team had been made redundant and sent home.
In the email, seen by Insurance Times, Mcleod said: "Myself and the claims manager are the only ones left in the office today and are literally just clearing up and getting ready to leave as we speak. The department is being moved to Surrey."
"Bit sad really," he added.
Mcleod also confirmed the Surrey-based team would be taking over the Leeds work this week.
"The office will be effectively live from Tuesday," he wrote. "There will obviously be a few teething problems/delays while the new team get experience and embed into the new role but I will be down there from Tuesday to support them, and for the next month or so I will be there three days a week."
The latest job cuts follow a string of redundancies at the broker, most recently culminating in talks of 750 job cuts amid plans to move its dealings with small commercial and personal lines customers to a new call centre in Manchester.
A Towergate spokeswoman said the Leeds jobs cuts were not part of the previously announced redundancies but were part of the broker's ongoing business transformation programme.
"As part of the continued transformation of our business this is a step that we are taking, but we are not exiting [high net worth] business and customers will be able to access more products and an improved service," she said. "Where possible we will look to find alternative roles for anybody impacted as a result of this move [to Surrey]."