Towergate completes acquisition of niche online comparison site caravanquoter.co.uk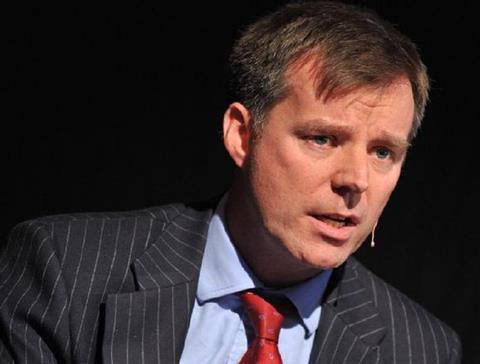 Towergate has acquired caravan and motorhome insurance comparison site caravanquoter.co.uk.
Towergate said the acquisition of the online brand will boost its plans to grow in the niche sector.
Retail chief executive Michael Rea said: "Our success in the caravan and motorhome market makes caravanquoter an ideal acquisition for us. caravanquoter.co.uk is a respected brand and a welcome addition to the Towergate online portfolio."
He added: "We have a very clear strategy of growing our niche retail businesses and continue to increase our presence online.
"Caravans and motorhomes continue to show good growth potential within the leisure sector and the acquisition of caravanquoter.co.uk will help us accelerate our position in this market."