Broker's takeover clears another hurdle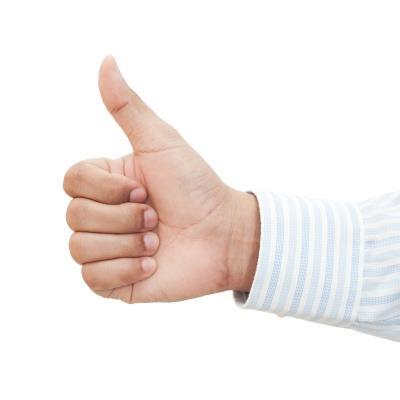 Towergate's takeover deal has received approval from 75% of the company's secured creditors.
The company needed approval from at least 75% of creditors for the takeover deal to go ahead. The transaction is expected to be complete before the end of March this year.
Under the two-stage deal, secured creditors will acquire Towergate, and the unsecured creditors will then buy 80.6% of the company from the secured creditors for £250m.
The two parts of the deal will be structured as schemes of arrangement.
The takeover will cut Towergate's net debt to £380m from £1.05bn and cut its annual interest bill by 45%. It will also provide the broker with £125m of additional funding.
Join the debate in our new LinkedIn specialist discussion forums