Unsecured bondholdholders asked to express interest 'as soon as possible'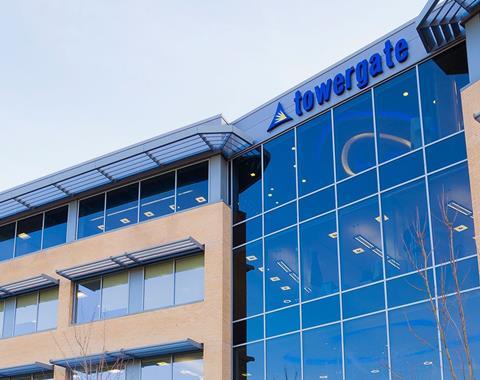 Towergate has invited its unsecured bondholders to table an approach for the company after receiving approaches for the group.
Towergate has a legal obligation to invite bondholders to submit a takeover bid when negotiations with other parties reach a certain stage, Insurance Times understands.
Towergate appointed Evercore and Rothschild to advise on a potential sale last month. It also revealed that it would need to renegotiate its banking covenants and make non-core disposals if it is to have enough cash to continue as a going concern in Q1 2015.
In a letter to bondholders Towergate wrote: "Reference is made to the parent guarantor's financial report for the nine months ended 30 September 2014. In that report the parent guarantor noted that Towergate had received approaches from parties interested in potentially acquiring the group.
"The group has decided to invite other persons potentially interested in acquiring the group also to make proposals.
"Any holders of the notes who are interested in participating in making such proposals should contact Evercore as soon as possible to express their interest."
Towergate has issued £278.5m in unsecured bonds. They bonds promise to make a 10.5% interest payment each year until 2019. However the value of those bonds has plummeted in recent weeks. Although they promise to repay their face value of $100 in 2019 they were yesterday trading hands for $26.50.