Lucinda Charles-Jones on board at Towergate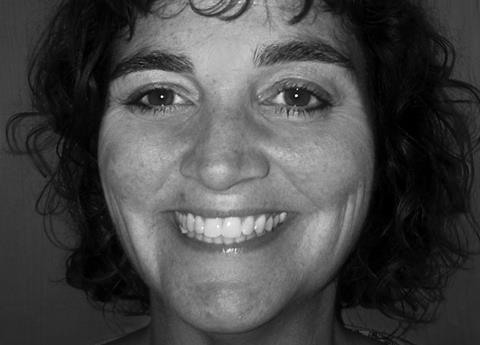 Towergate has appointed Lucinda Charles-Jones as group HR director.
Charles-Jones was most recently at AXA UK/Ireland Group as interim group HR director.
She previously held HR director roles at Barclays Bank, RAC and Lex Vehicle Leasing and more recently spent three years as group HR director at Hays.
Towergate group chief executive Mark Hodges said: "Lucinda has a track record of delivering leading HR practice with an emphasis on practical application and supporting businesses' needs.
"This will complement our style, and help enhance our position as an attractive employer in the industry."
Charles-Jones said: "I am delighted to be joining Towergate - it is a dynamic business with an exciting future.
"In particular, Mark's belief in professional, high quality leadership for Towergate employees across the group makes this new role very appealing."