Dene Smith to build relations with Towergate networks' insurer panels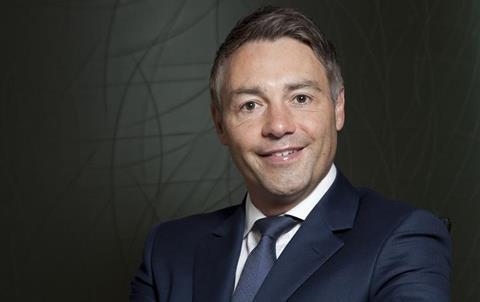 Towergate has hired ex-Keychoice Underwriting head Dene Smith as insurer director for its networks.
He replaces former QBE executive Bernard Mageean, who held the insurer director role at Towergate-owned Broker Network for seven months before moving to Giles.
In his new role, Smith will be responsible for securing long-term insurer relationships for Towergate's networks, Broker Network and Countrywide.
Towergate has also appointed Lee Gladwell as a consultant to Broker Network for six months to support the network proposition with its continued growth and further development of products and services.
The appointments follow a performance slump in Towergate's network division, and Broker Network's loss of Aviva as a partner insurer.
They also follow the resignation of Broker Network managing director Nick Houghton.
Broker Network chief executive Tom Johnson (pictured) said in a statement: "Dene joins us in the strategically significant role of insurer director and will continue to carry on the important work that has been done to secure long-term supportive relationships with our partner panel. Dene possesses an impressive portfolio of insurer contacts, and I am delighted to welcome him as a member of the senior management team.
"Lee brings with him a background in building and developing service propositions with a view to future proofing the business. I believe he will make an immeasurable impact during his six-month tenure.
"Dene and Lee joining the team is great news for both our members and our partner insurers, and is a testament to the quality of our business that we have been able to secure these key appointments."