Open GI acquires Towergate's online marketplace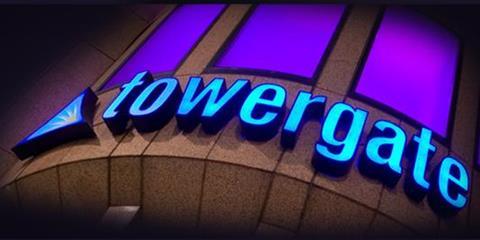 Towergate has sold PowerPlace to Open GI for an undisclosed sum.
All 48 PowerPlace staff and chief executive Nick Giddings will move across to Open GI.
In December 2012, Insurance Times reported that talks were in progress between the two companies, but neither company would comment at the time.
Open GI is owned by holding company Broomco, and ultimately controlled by Towergate founder Peter Cullum, according to documents filed at Companies House.
Reasons for the sale are unclear.
Towergate chief executive Mark Hodges said: "Over the past few years, PowerPlace has gained market share in terms of broker customers and increasing support from major insurers. However, in order to move to its next phase of growth, PowerPlace now requires the support and infrastructure that an IT solutions business like Open GI can and will offer."

Open GI group chief executive Chris Guillaume added: "Towergate Group has done an excellent job establishing the PowerPlace business in the relatively new SME e-commerce space. We believe that the close integration of digital insurance products with technology will further benefit both brokers and insurers."