MGA has doubled its GWP over the past four years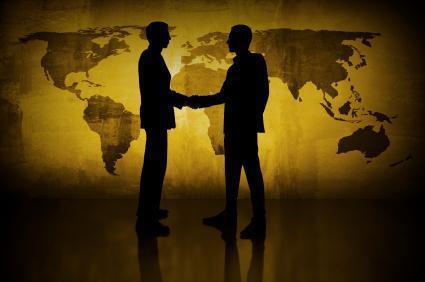 Towergate-owned agricultural MGA BiB Underwriting, (BiBU) has made a raft of hires to bolster its motor and farm team.
Gary Franklin has joined as a motor underwriter, while Angela MacPherson has been hired as farm new business underwriter.
Danielle Bray has joined the MGA from AXA as regional development manager.
Victoria Pettitt and Ed Emerson have joined the new business team as underwriters in the motor division. Both came from UKInsuranceNET.
The firm has also hired Joanne Furmidge, Joanne Partridge and Nigel Overton to join the underwriting support team.
Over the past four years BiBU has doubled the amount of gross written premium it writes.
To support the growth of the company, the business will be moving to new offices on the outskirts of Darlington, by the end of March.
BiBU is also going to relaunch its farm and estate policy, with a revised policy wording.
Managing Director Steve Record said: "At BiBU we live and breathe the farming and estates market. Sticking to the basics of providing a personal, knowledgeable service in underwriting and claims has proved popular with our brokers and I am grateful for their loyalty which has driven our success over the last few years.
"These are exciting times for us, building our team with talented and enthusiastic new staff and moving to new offices."
Join the debate in our new LinkedIn specialist discussion forums