Jon Cawley to join insurer as head of claims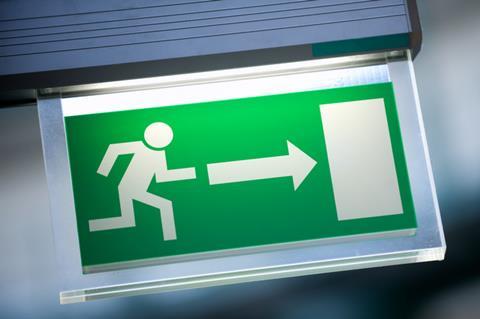 Towergate Underwriting claims head Jon Cawley is leaving to become head of claims at insurer NFU Mutual.
NFU Mutual said Cawley's start date is still being finalised but it is likely to be towards the end of 2017.
A Towergate spokeswoman said that the company is now seeking Cawley's replacement.
NFU Mutual said in a statement: "Jon will lead the development and implementation of NFU Mutual's Claims strategy, technical standards, policies and procedures - to effectively manage the performance of our General Insurance business.
"Jon has over 20 years insurance claims leadership experience and a record of setting strategy, delivering change programmes and achieving exceptional results. He is a thought leader with a proven track record of influencing the industry."
Cawley said: "I am delighted to be joining a team which has such a respected position in the market and a customer focus that is second to none in the industry. One of my core beliefs is that claims is all about people. Whether it is our people or our customers - investing in our people is key to supporting the continued growth of the business and to further enhance the claims proposition."
Cawley joined Towergate Underwriting as claims head in April 2014. He previously worked in several claims leadership roles at insurer Zurich in the UK, most recently motor claims director and head of UK personal lines claims.