Specialist broker aims to grow European business by up to 50% over next 18 to 20 months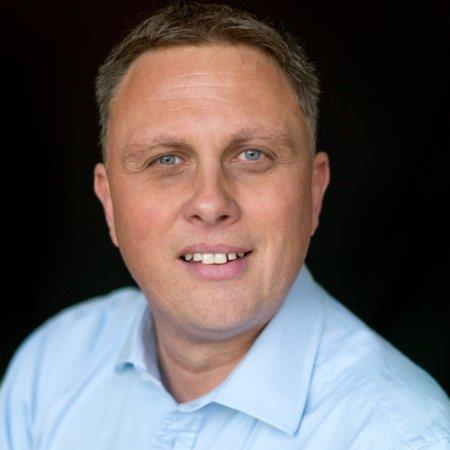 Former Towergate regional managing director Simon Townsend has been named managing director of Clements Worldwide's London operations.
In his new role, which started on Monday 2 February, Townsend is responsible for growing the specialist broker's UK and European books of business. He reports to Clements senior vice-president Dan Tuman.
He replaces Dan Francis, who has been promoted to vice-president of global business development.
Clements Worldwide is a specialist provider of personal and commercial ex-pat insurance. It has retail and wholesale books of business.
Townsend will oversee the commercial, personal lines and wholesale books, as well as manage the development of the broker's various schemes.
Plans for growth
Townsend told Insurance Times the broker plans to grow its Europe business by 30–50% over the next 18 to 20 months by driving up its wholesale, personal and schemes activities.
He said: "I am absolutely thrilled about being here. One of the main reason I joined Clements in the UK is that they have been going through a growth period for the past four years.
"We are looking to drive wholesale activities and various schemes through various partners. We are looking to build our international book and bring in some additional products around that as well."
As part of the growth plans, the broker will also look to expand its premises and staff head count.
Townsend resigned from his position as Towergate's south-east regional managing director on 31 December. He joined the broker in 2010.
New commercial director
Gareth Saunders has also been appointed as Clements's new commercial director.
He will be responsible for growing its commercial books of business which place cover for clients such as non-governmental organisations, embassies and diplomats.