Scotland transport minister charged for driving without insurance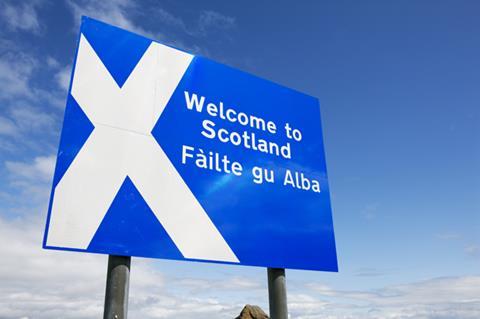 Scotland's transport minister has been charged with driving without insurance.
SNP MSP Humza Yousef said he won't be contesting the charge, but said he had mistakenly believed he was insured to drive the car. He blamed a paperwork mix-up after the breakdown of his marriage.
Yousef was pulled over by police near Dingwall in Easter Ross on 2 December. He was charged after computer check showed he was not insured.
"I believed I was in possession of fully comprehensive insurance, not just for my own car, and as such that I was insured to drive vehicles other than my own," Yousef said.
"I will accept any penalty imposed and have taken immediate steps to update my insurance cover."