Travelers etrade proposition is updated with slick new online system allowing fast quote and bind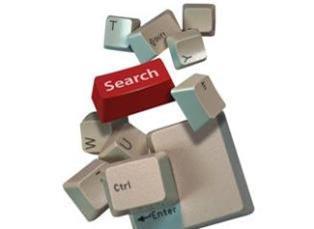 Travelers etrade offering got a boost today when it unveiled a new online system in which brokers can quote and bind management liability policies in minutes.
The Travelers etrade platform, called My Travelers, means brokers can quote and bind:
D&O
Employment practices liability
Pensions trustees liability
Commercial crime coverage
The platform also has some slick digital tools to give brokers support including:
live chat function connecting directly to underwriters
Step-by-step video deoms
Answers to common questions
Tips that make the transactions easy and efficient
Live chat function was a key feature that brokers mentioned they wanted in this year's Insurance Times e-trade insight report, on sale now.
Vice President of bond speciality insurance Jon Davies said: "Through additional resources, better service and improved processes, we are constantly focused on enhancing the broker experience so they can deliver the best proposition to customers faster than ever before.
"Our Management Liability Package was developed based on broker insights in order to help them meet the changing demands of the market."
E-trade capabilities include:
Generate multiple quotes in a few clicks
Save as they go and amend information at any time
Choose from multiple limit options
Copy and paste quotes from the online tool into other documents
Create multiple quote options and bind only the parts the client needs