Hubbard will continue as non executive director of several of parent company Primary Group's businesses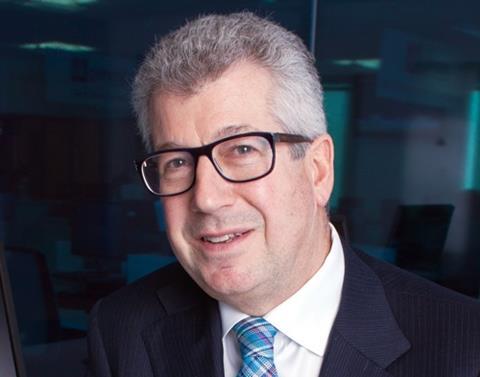 UK General chief executive Peter Hubbard is planning to step down from his role at the end of February.
Hubbard has been group chief executive since May 2012.
Lord Carter of Coles, chairman of Primary Group, the owner of UK General, said following the separation of UK General's three business divisions in 2015 Hubbard decided it was time to reduce his work commitments.
Hubbard will continue as a non executive director of several of Primary Group's businesses.
Coles added: "During a time of unprecedented change in the insurance industry, he has grown both the revenue and profitability of the company substantially, with the group now approaching a £500m business, where many other insurers and MGAs have struggled to deliver growth."
"Hubbard has led the business with great flair and imagination, and we are immensely grateful for his contribution."
Commenting on his departure Hubbard added: "It was a difficult decision, because I absolutely love the business, our industry and the people who work within it, but I want to spend less time working day to day.
"I am very proud of our achievements in transforming UK General into an MGA powerhouse, working alongside my excellent colleagues in the management team.
"The separation of the three core businesses represented the final stage of development, leaving the group in a far stronger position with each business well focused on its customers and markets."
UK General's three business divisions consist of the personal Lines division, Rural Insurance and One Commercial.