Standard Club cancelled insurance policies for 8 Russian-owned ships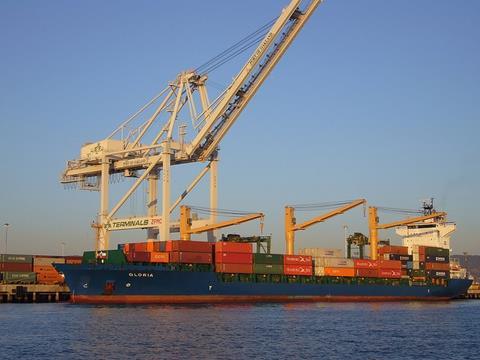 UK insurers have foiled a Russian arms deal with Syria after cancelling the insurance policy on a cargo ship mid-journey.
It is understood the Standard Club, a mutual insurance association which is managed by Charles Taylor & Co, took action after being informed by the UK Foreign Office and Treasury the cargo onboard MV Alead could contain munitions.
The mutual insurer, which is owned by its shipowner members and controlled by a board of directors drawn from the membership, cancelled the policy of the MV Alead and 7 other ships owned by Russian company Femco-Management.
The company said it believes the Alead was 50 miles off northern Scotland when the policy was cancelled but denied it had bowed to government pressure, reports the Guardian.
"We were made aware of the allegations that the Alaed was carrying munitions destined for Syria, which would be a clear breach of our club rules," a spokesman said.
"We consequently informed the shipowner that their insurance cover ceased automatically in view of the nature of the voyage. The club has rules and those club rules, if they've done what they are alleged to have done, have been broken."
William Hague, the foreign secretary, confirmed on Tuesday that the ship, thought to have sailed from Kaliningrad, in the Baltic, had now turned back to Murmansk in northern Russia. It had been heading for the Straits of Dover.
The EU imposed an arms embargo on Syria last year but that did not bind Russia, which has firmly resisted any UN sanctions against its close ally.