USA will overtake Saudi Arabia and Russia to become self-sufficient in energy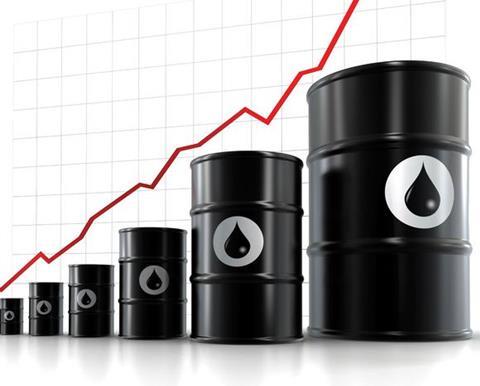 Resurgence in oil and gas production in the USA is driving a dramatic change in the world's global energy map, the International Energy Agency (IEA) said on Monday.
The IEA's annual World Energy Outlook report states that "extraordinary growth" in oil and natural gas output in the USA will see a major change in global energy flows.
The country currently imports 20% of its energy needs, but the report sets out that the USA is likely to become a net exporter of natural gas by 2020 and will be almost self-sufficient in energy by 2035.
IEA executive director Maria van der Hoeven said: "North America is at the forefront of a sweeping transformation in oil and gas production that will affect all regions of the world, yet the potential also exists for a similarly transformative shift in global energy efficiency."
She added: "This year's World Energy Outlook shows that by 2035, we can achieve energy savings equivalent to almost a fifth of global demand in 2010. In other words, energy efficiency is just as important as unconstrained energy supply, and increased action on efficiency can serve as a unifying energy policy that brings multiple benefits."
This is likely to be of interest of the London market, which is seen as a global centre for placing energy risks.
Developments in oil and gas production are highly interconnected with shipping risks. The changes could also considerably alter political aspects of energy risk should oil production shift towards less-politically sensitive areas.