Highest figure ever, says ABI, which says households are still underinsured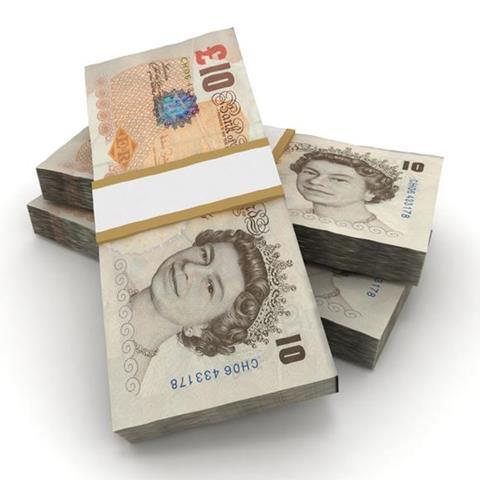 UK insurers have this year paid out an average of £77m in claims every day, the highest figure ever, according to figures from the ABI.
And while almost £8.2m of that is paid out every day in domestic claims to repair homes and replace contents, still 24% of all UK households don't have contents insurance, the ABI revealed in its Key Facts 2015.
"Insurance means that people and businesses are not alone and have peace of mind to go about their daily lives," ABI director general Huw Evans.
"As the largest insurance market in Europe and third largest in the world, the UK industry makes a vital contribution to the economy, in addition to the individuals it helps on a daily basis," he said.
"However, there is some work to be done to build confidence in products, tackle underinsurance and help more people understand the value of protecting themselves."
Daily payouts by insurers include:
- £27m to motorists to repair vehicles and cover injury claims.
- £13m in property claims, including £8.2m to homeowners and £4.7m to businesses.
- £9m on protection policies, such as critical illness, income protection and life insurance.
- £9m to businesses for commercial liability claims, such as employers' liability.
- £9m in accident and health claims.
- £7m to help private health insurance customers receive medical treatment.
- £1.6m to pay for medical treatment for pets.
- £1m to travellers under travel insurance who needed medical help away from home.