UK man dies from kidney failure as insurer refuses to pay for medical flight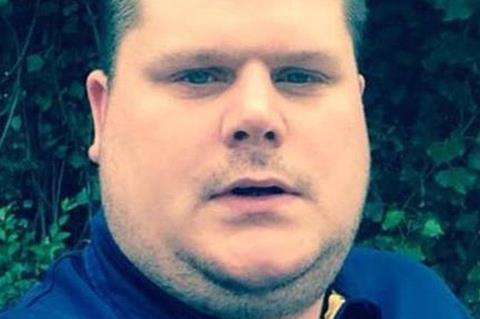 A British man has died on holiday in Bulgaria as his travel insurer refused to pay for the medical flight back to the UK.
Michal Doyle (pictured), 29, was vactioning on Sunny Beach in Bulgaria when he was rushed to the hospital with stomach pains on 28 July.
He underwent six operations for blood poisoning, but died on Saturday from kidney failure.
His family tried to arrange for a medical flight back to the UK, but the travel insurer said his policy did not cover that, the BBC reports.
Parents John and Mandy Doyle told the BBC: "He had holiday insurance but he only got it the day he got sick with his bad stomach. He took the insurance out, he thought he was covered.
"They took his insurance details at the hospital and carried on operating on him, two days later the insurance [company] said he wasn't covered.
"I'm concerned about any young ones going on holiday, make sure that the insurance company are valid and if they have any underlying problems tell the company."