Loss-free excess-of-loss rates up by between 20% and 30%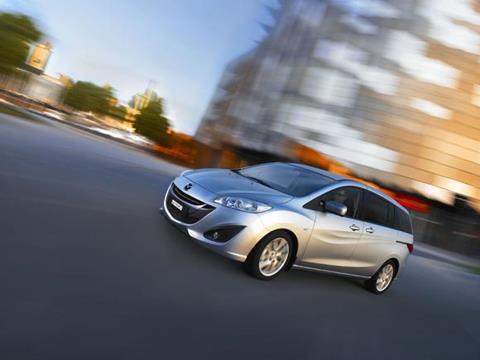 UK motor insurers faced rate hikes and further reductions in excess-of-loss reinsurance capacity at the 1 January 2013 renewals, according to reinsurance broker Willis Re.
Insurers already suffered a capacity cut in last year's 1 January renewals following reinsurers' concerns about the increasing use of periodic payment orders (PPOs) to settle the most severe bodily injury claims.
Excess-of-loss reinsurance provides coverage after an insurer's losses hit a certain point, and so typically covers the biggest losses.
In its 1 January renewals report, Willis Re said that UK motor excess-of-loss rates were up by between 20% and 30% on programmes where there had been no losses. On programmes with losses, rates increased by 35% and upwards, the broker said.
Willis Re said in the report that the UK has seen a "continued tightening" of excess-of-loss motor capacity as well as "significant" rate increases even on programmes without loss experience.
It added that there were "more polarised views" on the issue of capitalisation clauses for large bodily injury claims. Under capitalisation clauses, reinsurers agree to pay the insurer a lump sum to settle PPO-based bodily injury claims.
The clauses have been unpopular with some insurers because they force them to assume the risk of injured claimants living longer than expected or increases in the cost of medical care.
Willis Re said there had been pricing for alternative bespoke capitalisation clauses at the 1 January 2013 renewals.
The renewals were also late for UK motor. Willis Re said that the late development of reinsurer pricing models delayed the release of quotations.
In contrast, the 1 January renewals for UK property reinsurance was relatively benign. According to Willis Re's report, rate changes for non-catastrophe property with no losses ranged from flat to reductions of 10%. Loss free property catastrophe rates fell by between 3% and 5%.
Willis Re said many clients carried out detailed work prior to renewal to develop their own view of their catastrophe exposure through adjustments to risk models from vendors such as RMS, AIR Worldwide and Eqecat.
It added that reinsurers have offered small discounts for another claim-free year, despite RMS model changes in 2011, which pushed up modelled probable maximum losses.