Fears over rating mount as government borrowing rises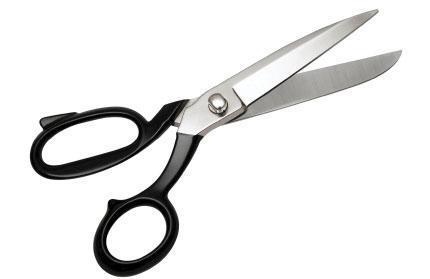 Concerns are mounting that the UK will lose its AAA credit rating from one of the rating agencies, The Telegraph reports.
A downgrade would be a concern for UK-based insurers because their credit and financial strength ratings are dependent to an extent on the country's rating, and most hold UK government bonds in their asset portfolios.
Citing economists, The Telegraph said the risk of a UK downgrade was likely because the government is increasing spending and falling behind its plans to cut the country's deficit.
Figures from the Office of National Statistics show that the government borrowed £15.4bn in December, higher than the £15.2bn estimated by economists and the £14.8bn borrowed in December 2011.