But almost a third of uninsured are aged under 30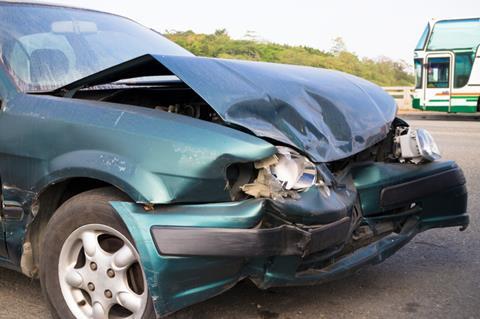 The Motor Insurers' Bureau (MIB) has launched an awareness campaign against uninsured driving, as figures increase for the first time in ten years.
Uninsured driving had been declining in levels for a decade, dropping nearly 50% since 2005.
However, this year has seen the number of uninsured drivers rise every week, with a third of all those uninsured aged under 30.
Motor Insurers' Bureau chief executive Ashton West said: "Our biggest concern is getting the message across to drivers under the age of 30. We know that for these drivers, their car is important to them, but every year thousands of people are injured and killed by uninsured drivers every year."
The campaign is led by a video entitled "Gone in Seconds" which illustrates how police can seize uninsured cars and young drivers can lose their independence at any time.
Join the conversation and share your views with others on LinkedIn here
Find out more about the key issues affecting the motor broking sector at Motor Broking 2015, the UK's only focused conference for commercial and personal lines motor brokers. Find out more here