Agreement incorporates changes to UK, EU law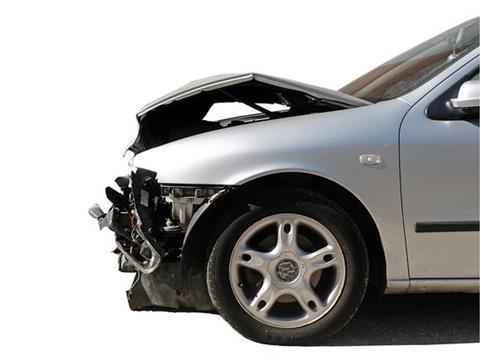 Rules on compensating victims of accidents with uninsured drivers have been updated.
The new agreement between the Motor Insurers' Bureau and the government updates the last changes to the rules 16 years ago.
The MIB, which channels compensation to the victims, said the new rules simplify some of the existing guidelines and take into account changes to UK and EU law and developments in case law.
The new rules include simplified notice provisions so that the MIB is included in any case from the outset.
The wording has been tightened up referring to passengers in the uninsured vehicle, so now they are held liable if they "had reason to believe" the driver was uninsured, rather than "ought to have known".
The rules limit property damage to £1m, and the MIB will not pay compensation when other sources of recovery are available, such as the victim's own comprehensive insurance policy.
Ashton West, MIB chief executive, commented: "The new agreement is now easier to understand and better reflects the world we live in today.
"Obviously there have been a myriad of changes over the past 16 years, in particular to domestic and EU law. What hasn't changed though is our promise to deliver a prompt, open and fair service to everyone we deal with