First publicity push in four years is beginning of a continuous effort to raise awareness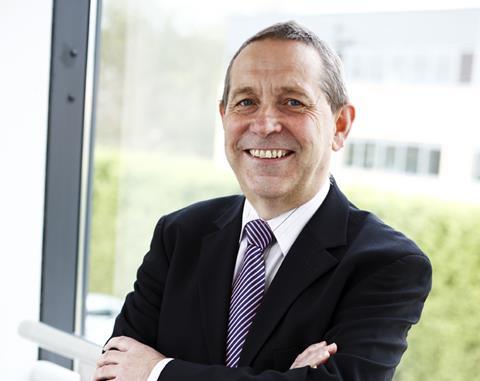 The Motor Insurers' Bureau's new ad campaign highlighting the perils of uninsured driving is just the start of what will be continuous effort to raise awareness, according to chief executive Ashton West.
The MIB, which compensates victims involved in accidents with uninsured drivers, launched its new campaign on Monday. It includes a 45-second video called Gone in Seconds to be shown in cinemas and online, billboard advertising and a social media presence.
It is its first public awareness campaign since the continuous insurance enforcement scheme was introduced in 2011 to identify vehicle owners without insurance.
The bureau was prompted to launch by the campaign after it spotted a 10% rise in the number of claims received for uninsured drivers between July 2014 and July 2015 after a decade of falling numbers.
Before the rise was spotted, claim numbers had halved to 1 million from 2 million back in 2005, when police were granted the power to seize vehicles.
Speaking to Insurance Times following the campaign launch, West said: "This is not just a one-off that is going to run for three months.
"It is the start of a major continuous campaign of trying to get the message out to people."
He added: "We aim to look to do this now on a regular basis because it is quite clear that if you don't reinforce the message on a regular basis then you'll start to see the numbers pick up again.
"We need to do more in messaging and getting people to recognise that [uninsured driving] is socially unacceptable."
The campaign is targeting drivers under 30, and particularly men, because this group generates the biggest volume of claims for the MIB.
The MIB estimates that a third of all uninsured drivers are aged under 30.
West said that the bureau is working on a second video with a different slant. Instead of targeting young male drivers directly, it will be aimed at these drivers' parents and 'influencers' – for example their girlfriends.
This is likely to come out early next year, West said.
Join the conversation and share your views with others on LinkedIn here
Find out more about the key issues affecting the motor broking sector at Motor Broking 2015, the UK's only focused conference for commercial and personal lines motor brokers. Find out more here