Telematics policies and rewards scheme to be rolled out by Spring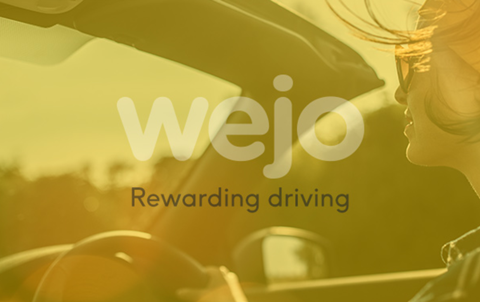 Telematics aggregator Wejo has launched a test version of its price comparison site for motor insurance as it looks to challenge the big four established players.
Wejo.com is now live and serving quotes from a panel of more than 90 insurance companies, including Insurance Times Top 50 Brokers Swinton and The AA. The testing site, however, does not yet have a telematics proposition.
The site was initially set to launch in September, but this was delayed due to further testing of the Wejo app.
Insurance Times first revealed plans for the aggregator in May, when founder and chief executive Richard Barlow said that he hoped to break into the mass market by offering a suite of different discounts and services not yet available through existing telematics products.
"If the consumer doesn't mind giving us their data, I hope that within a year they will have saved enough money to pay for their insurance policy," he said.
The aggregator said in a statement that its telematics comparison capabilities and rewards scheme would be launched in the first quarter of 2015 as it continues to test the technology behind its offering.
Wejo is aiming to take telematics into the mainstream market with an aggregator site that offers discounts of up to 35% on policies, as well as money off at petrol stations, coffee shops and car parks through a downloadable app.
The company's app is currently available for iOS on the Apple iTunes store before being rolled out across other smartphones next year.