Premium content: New head for key UK businesses at XL Catlin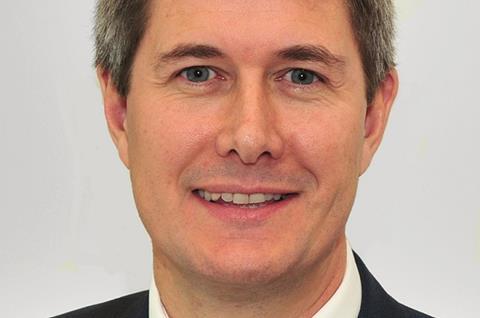 Paul Jardine has taken over as chief executive of XL Catlin Syndicate 2003 and Catlin Insurance Company (UK) Ltd following the departure of XL Catlin's UK and Ireland chief executive Andrew McMellin (pictured), Insurance Times understands.
McMellin was previously chief executive of the two legal entities as part of his role.
Jardine, a long-serving Catlin executive, took on McMellin's roles on 1 January this year in addition to his existing position as chief experience officer for the XL Catlin group as a whole.
XL Catlin was formed from the merger of global (re)insurer XL Group and Lloyd's insurer Catlin in 2015.
The move marks a return to Jardine heading up Catlin's Lloyd's syndicate. He was syndicate chief executive between 2003 and 2008.
In further changes Paul Greensmith has been named country leader for the UK. He has also been named leader of the London Market Wholesale unit. Greensmith will also continue in his existing role as active underwriter for Syndicate 2003.
Jason Harris remains chief executive of XL Insurance Company SE, and has now also become chief executive, International Business Group.