Zurich UK commercial broker head Richard Coleman joins analytics company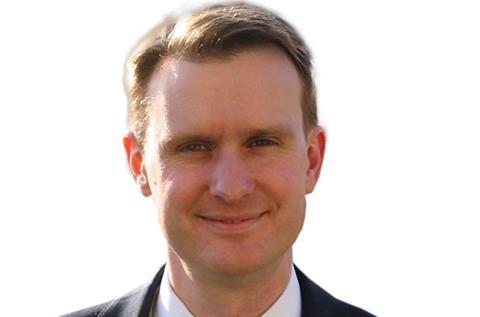 Former Zurich UK commercial broker managing director Richard Coleman has joined insurance data and analytics firm Cytora as an adviser.
From September this year, Coleman will be a part-time member of Cytora's advisory team.
Cytora uses machine learning and unstructured web data to help insurers quantify, select and price risk.
Coleman left Zurich earlier this year. He worked at Zurich for 20 years in a variety of roles including head of personal lines and director of SME.
He stepped into the commercial broker managing director role initially on an interim basis following the appointment of Dave Smith, who previously held the role, as interim UK general insurance chief executive.
He took the commercial broker managing director role permanently in November 2014.
A Zurich spokesman said: "Richard left us earlier this year and we wish him well in his new role."
The spokesman added that responsibility for the continuing development of Zurich's SME e-trading platform, Z Trade, in which Coleman was heavily involved, has now been taken on by Paul Tombs.
In his role at Cytora, Coleman will work alongside a mixture of machine learning and insurance industry experts including Matthew Grant (former RMS executive), Ted Briscoe (professor of computational linguistics at the University of Cambridge) and Bill Byrne (professor of information engineering at the University of Cambridge).
Cytora co-founder and chief executive Richard Hartley said: "We are building a future that uses machine learning and external data to price risk.
"Richard shares our conviction and vision, and we're thrilled that he is joining us as we move into a new phase of development. His extensive skills and expertise in the sector will be an invaluable asset to our growing team."
Coleman added: "I'm delighted to be advising Cytora alongside my full-time work in the wider sector - their capabilities have the potential to revolutionise commercial underwriting, and I'm looking forward to playing a role in their future success."