Zurich unveils updates to ZTrade SME e-trading platform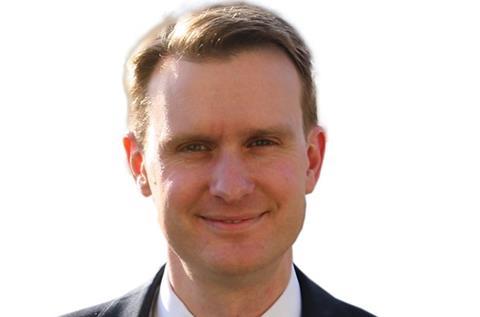 Zurich UK has overhauled its ZTrade SME e-trading platform in response to feedback from brokers.
The changes include adding five new products to the existing eight, as first revealed by Zurich UK's commercial broker managing director Richard Coleman (pictured) in March this year.
The new products are: commercial car; commercial vehicle; small fleet; personal accident and business travel; and trades and professions (see full list below).
Other new features include auto-renewal of policies and a reduction in the number of flood referrals.
Zurich has also made changes to the system itself in response to broker feedback, which the insurer said improve the performance, speed and usability of the platform.
ZTrade has performed poorly for the past two years in Insurance Times's E-trading Broker Insight study, which surveys brokers about their experience with insurers' e-trading systems.
Coleman revealed back in March that ZTrade, which was launched in July 2014, had experienced some "teething problems", but that Zurich had since invested a lot in the platform to iron them out.
Speaking about the new features Coleman said: "As with any new software, we had some teething problems at the start – but this latest overhaul of the background programming brings massive improvements. We've been testing this with some brokers and early feedback is really encouraging – we've got a compelling platform for them to trade on."
Products now avialable on ZTrade
Shop
Pub and restaurant
Commercial property owners
Office and surgery
Hair and beauty
Directors and officers
Residential property owners
Professional indemnity
Personal accident and business travel (new)
Commercial car (new)
Commercial vehicle (new)
Small fleet (new)
Trades and professions (new)