Insurer 'satisfied' with 98% UK COR despite one-point rise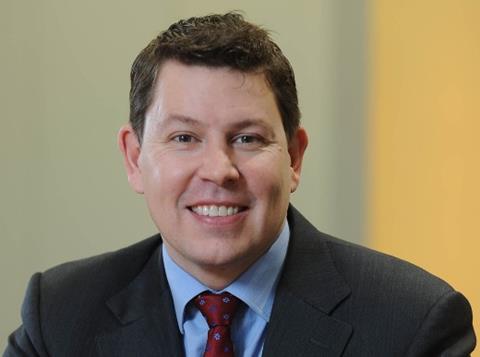 Aviva posted a 98% UK general insurance combined operating ratio (COR) in the first quarter of 2013 – one percentage point worse than the 97% it reported in the same period last year.
The company said in its interim management statement issued this morning: "This is in line with the full year 2012 and represents a satisfactory result in a winter quarter."
Aviva also reported a 5% drop in UK general insurance net written premium to £923m (Q1 2012: £974m).
The insurer has been cutting back on unprofitable business in the UK. Most recently, it exited SME professional indemnity business, citing unprofitability of the account.
Although satisfied with its UK general insurance performance, Aviva described the result in Ireland as "unsatisfactory". The COR deteriorated by four points to 108% (Q1 2012: 104%.).
The company said: "We are taking a number of actions in Ireland, including substantial cost reduction and leveraging the scale and underwriting expertise of our UK business."
Group-wide, Aviva's COR remained stable at 96%. Total general insurance NWP fell 1% to £2.22bn (Q1 2012: 2.24bn).
The company said that its efforts to shave £400m from its annual cost base were "on track". Total expenses dropped 9% to £887m (Q1 2012: £980m).
Across the UK and Ireland, general insurance businesses, expenses were down 6% to £207m (£221m).
Aviva announced last month that it was cutting 2,000 jobs, or 6% of its workforce, group-wide.
On 14 May, the company revealed plans to move 600 administrative roles in its UK life business in York, Sheffield and Norwich to Pune, India.