What is there to complain about this week?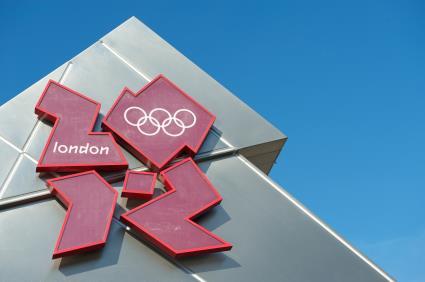 Deadline
The deadline for all final offers for Cobra was extended for a third time last week, with the broker group having to wait until the middle of this month for a decision. Cobra chief executive Steve Burrows has been given until June 15 to arrange financing and pull off a deal to buy the company. The initial deadline was 31 May and then moved to 7 June.
Rating
Aviva's UK division is still under review from credit rating agency AM Best due to the departure of chief executive Andrew Moss and a strategic overhaul. Last December Best put Aviva UK's ratings under review because of the insurer's exposure to the eurozone crisis.
Olympics
German reinsurer Munich Re estimates that cancellation of the Olympics due to a terrorist attack or natural disaster would cost insurers up to $5bn (£3bn). "The revenue exposures between the World Cup in Africa and the London Olympics are similar, so I would expect the overall cancellation exposure to be a similar amount - about $5bn," said Munich Re London underwriting manager Andrew Duxbury.
FSA
The time taken for the FSA to approve new financial firms has soared in the past nine months. Authorisations for new companies took an average of 19.6 weeks in the last quarter, compared to 17.3 weeks in June 2011, according to Reynolds Porter Chamberlain. The law firm said the extra waiting time may be due to hold-ups around the FSA split.