What is there to complain about this week?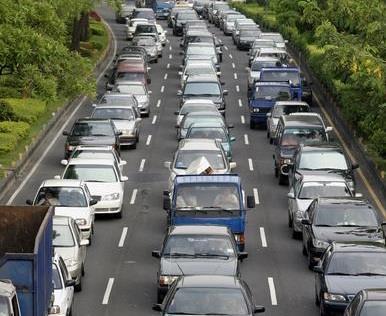 Gender gap
Price comparison site Tiger.co.uk has revealed that young female drivers are already seeing premium rate rises of almost 10%. However, AA research continues to suggest that male drivers are still paying more ahead of the EU gender directive, which comes into play on 21 December this year.
Clampdown
The Ministry of Justice shut down 260 claims management companies in the past year, after investigating 409 poor practising companies.
Exit
AIG is pulling cash out of the eurozone to reduce exposure to the debt-stricken continent. Between 31 December last year and 30 June the company reduced its holding of German, French and Spanish government debt. Its most significant reduction was in its exposure to German sovereign debt, falling 16% over six months, from $1.85bn (£1.2bn) to $1.37bn.
Unhealthy
Private healthcare provider Bupa has seen its UK customer base drop 5% in the first half of 2012, blaming economic uncertainty and weak consumer confidence for the decrease.