What is making the headlines this week?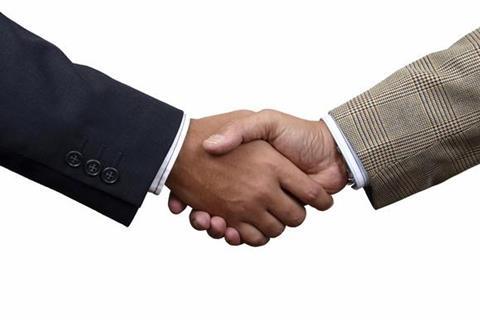 Hire
Direct Line Group has appointed Glyn Jones as senior independent director and Mark Catton as a non-executive director. Jones is chairman of Aspen Insurance Holdings and Aspen Insurance UK. Catton sits on the Royal Bank of Scotland Group management committee and is chief executive of RBS corporate and institutional banking in the UK.
Discussion
Lloyd's has entered into talks with the ABI and the Insurance Fraud Enforcement Department to extend the police unit's reach to investigating London market insurance frauds. If Lloyd's signs up, the police squad would receive extra money in exchange for expanding its remit.
Recruit
Hastings Insurance Services has appointed Paul Whymark as its new operations director and Jonathan Sutcliffe as its new claims director. Both roles are new posts for the company, which has announced it is aiming to treble in size by 2020.
Launch
RK Harrison Insurance Services has opened a new regional office in Sevenoaks, Kent, as it looks to improve its face-to-face service and expand in the South East.