What is making the headlines this week?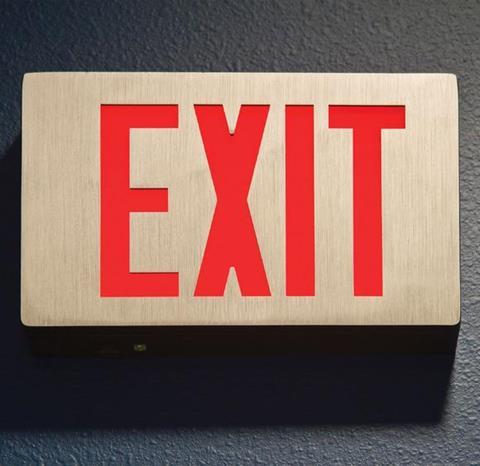 Hire
Spanish insurer Ocaso has appointed Tim Stemp as general manager of its UK operation. The change in management follows Graham Kitteridge's decision to reduce his involvement in the day-to-day management after 23 years with the firm.
Launch
UK General has launched six new commercial schemes in eight weeks as it continues to expand in the UK market. The Leeds-based specialist insurer's schemes trade in the leisure sector, opticians, property owners and the catering market.
Exit
Zurich's managing director of UK general insurance personal lines Karl Bedlow has resigned. He will be replaced by Zurich's UK GI chief financial officer John Dyke.