What's making headlines this week?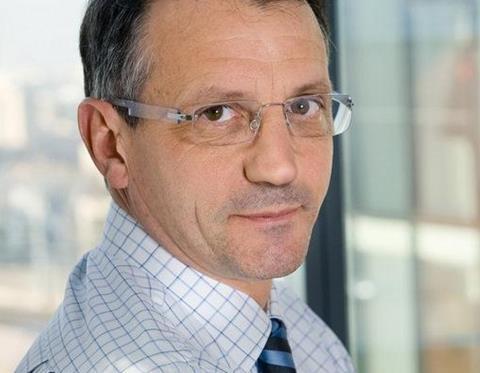 Hello
Yves Masson (pictured) is to lead AXA UK's personal direct and partnerships business, jetting in from France-based AXA Direct Assurance. He will report to AXA UK group chief executive Paul Evans, who welcomed Masson's "impressive track record of improving profitability and growth".
Goodbye
Allianz Commercial general manager Chris Hanks is to retire next year, to be replaced by broker markets director Simon McGinn. Hanks, who has spent 45 years at the insurer, said: "I've had a fantastic time but you can't stay forever."
Sale
Run-off specialist Tawa is seeking offers for the business. "The aim is to benchmark the shareholder value creation of other strategic options against the potential immediate value to our shareholders of a bid," a company statement said. It follows a business review announced in June.
Fraud
The ABI has launched the Insurance Fraud Register to help cut the cost of insurance scams. The database will record all known fraudsters - insurers detect 2,670 fraudulent claims a week, according to the ABI - and will be run by the Insurance Fraud Bureau.