What are the big stories hitting the headlines this week?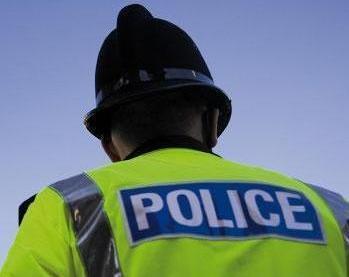 Investigation
City of London Police have launched a criminal investigation into seven former employees of credit hire comparison service Autofocus. This follows the order from Lord Justice Moses to send the file relating to the alleged conduct of seven former staff to the attorney-general.
Portal
Public and employers' liability claims will be included in the RTA portal from April 2013, justice minister Jonathan Djanogly announced in a House of Commons debate last week. Djanogly said he had met members of the RTA Portal Company board and hosted a roundtable with key stakeholders in March, and was working to address their concerns over the extension.
Roadshow
Chartis has announced a new series of regional broker roadshows to promote its core products and strengths, having cleansed its portfolio of underperforming business. The roadshows will kick off next month.
Deadline
Cobra has extended its deadline for receiving a firm offer from suitor Alto to 29 June. This follows a similar extension last week and is the fourth time the deadline has been extended to give bidders more time to prepare an offer.