What are the big stories hitting the headlines this week?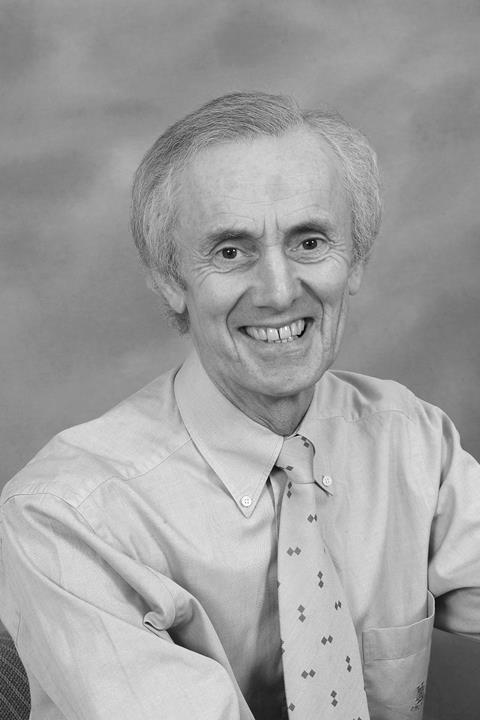 Exit
Industry veteran Derek Plummer has retired from MMA Insurance, where he was an executive director. He was previously the firm's commercial director. Plummer joined MMA in 2003 as marketing director from Norwich Union.
Deal
Private equity firm Lightyear Capital has emerged as the frontrunner to buy a stake in broking group Cooper Gay Swett & Crawford (CGSC), although a deal has yet to be signed. CGSC chief executive Toby Esser said in April he was seeking private equity investment to fund growth as tough market conditions put flotation plans on hold.
Partnership
Brightside has followed last week's motor affinity deal with Debenhams by signing a car and home deal with supermarket Asda. The products, administered by Brightside, will be sold under the Asda Money brand. Customers will be able to buy products online or over the telephone.
Entry
RAC has entered the travel insurance market through a partnership with insurer ACE. The new product will be sold through an online insurance channel as well as via RAC's team of European breakdown specialists.