Trevor Maddison joins from Lloyd's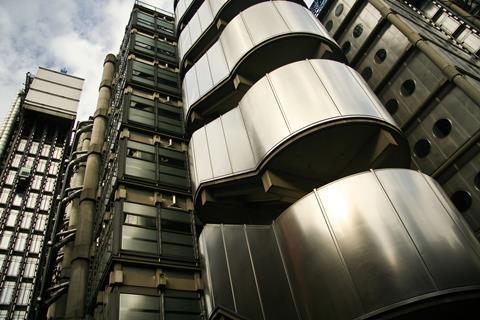 ACORD has appointed Trevor Maddison as London projects director for Global Reinsurance and Large Commercial (GRLC)
Most recently, Maddison worked at Lloyd's as a senior stakeholder manager and played a key role in the London Market's adoption of the Messaging Exchange and the Endorsement initiative.
Maddison was also instrumental in the delivery of the Electronic Claims File (ECF) and Accounting and Settlement (A&S) while working at Marsh.
He has been involved with ACORD for many years and served on ACORD's steering committee for GRLC.

"We are very happy to welcome Trevor to ACORD. He is no stranger to the ACORD GRLC Community. This and his knowledge of the London Insurance Market make him a great addition for us," said Gregory A Maciag, ACORD President and CEO.

Sue Langley, Director of Market Operations at Lloyd's said, "We are of course sorry that Trevor is leaving Lloyd's but I'm really pleased he's joining ACORD where he will continue to work closely with the Market."

Maddison will commence his new duties on 2 July 2012.