Admiral said it took non-fault accidents into consideration when calculating premiums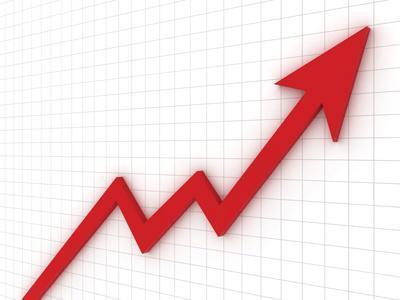 Actress and author Sheila Hancock has hit out at Admiral after the insurer increased her car insurance premium to £2,246 from £873.
As a result Hancock refused to renew with Admiral and found cover with broker Cornmarket at a cost of £1,073.83.
Hancock, who has been driving for 63 years, told Admiral she had never claimed on any insurance. She also accused the insurer of discriminating against her age and her profession as an actor.
She had been involved in an accident in 2013, which was found to be the other driver's fault, and her car was scraped while driving in 2014, but she didn't claim in either case.
An Admiral spokesperson told Insurance Times: "We are sorry we couldn't help Ms Hancock with her renewal. The increase in her renewal premium was not due to her age or occupation. While we do our best to make sure our premiums are fair and reasonable for all customers, we can't always be competitive for everyone."
Hancock said Admiral told her that even though the insurer had not paid out on the two non-fault accidents in 2013 and 2014, it still took them into consideration when deciding on premiums.
The company added that based on its past claims results, it had found that customers involved in a non-fault incident often went on to make a fault claim, The Guardian reports.
The letter stated. "There are many possible reasons for this, the most likely suggesting a higher than average exposure to everyday driving risks. Examples could include driving in rush hour or on typically dangerous stretches of road or parking on busy roads. The higher your exposure, the more likely you may be to claim.
"Alternatively, you may live in an area that suffers frequent bouts of vandalism, or the type of car you drive may be more prone to malicious damage or theft. Although you may not have made a fault claim, our statistics suggest the likelihood of you doing so increases.
"These are all non-fault incidents but will add to the risk we are undertaking in insuring your car."
The company further added it could not give details of how the rates were arrived at, but stressed that age and occupation were two factors which were examined for all customers.
The Guardian reports that after it contacted Admiral it was told that Hancock's "unusually high" premium rise was "a result of a wide variety of small-to-average increases to our rates for some of the factors that affect her premium".
Hancock was married to the late John Thaw of the Inspector Morse detective series.