Admiral a traiblazer as it gains grant to capitalise on booming car finance and personal lending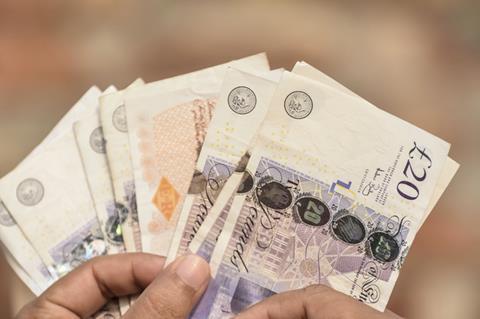 Admiral will create nearly 200 jobs as it eyes the booming car finance and personal lending market.
Admiral will offer the new products through an online platform.
The 193 customer service and sales posts come after a successful grant application of £668,500 from the Welsh Government's Business Finance scheme to aid job creation, according to Wales Online.
Admiral's UK business continues to grow successfully, despite huge growth over the last decade to become one of the top five car insurers in the country by size.
Gross written premiums increased 9.5% to £1.02bn (H1 2016: £933.6m) and net premiums written, after reinsurance, increased 10% to £241m (H1 2016: £218.2m), according to half-year results.