Insurance outsourcer launches delegated authority underwriting support business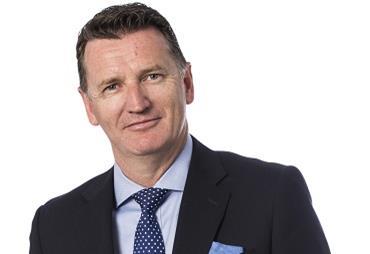 Advent Solutions Management has hired rival outsourcer Xchanging's Paul Bermingham to head its new delegated authority underwriting support business.
Bermingham was previously executive director of claims at Xchanging.
The new division, Advent Insurance Management (AIM) is designed to help delegated authority underwriters tackle increased regulatory and operational pressures, Advent said.
Advent managing director David Hill said: "I am extremely pleased to announce the launch of Advent Insurance Management, which builds on the existing insurance expertise within our group.
"Securing someone of Paul's ability to lead it further adds to our blend of skills, which equates to a tremendous breadth of knowledge we can offer to clients.
"I look forward to working with him in this new venture to help our clients achieve their strategic ambitions."
Bermingham added: "Advent has supported the growth of the delegated underwriting market for many years but regulatory and competitive pressures are now creating a perfect storm for many businesses, which is hampering their potential for growth.
"Advent Insurance Management has been established specifically to help alleviate these pressures and allow business managers to capitalise on the new business potential that exist in the delegated underwriting market."