Nigel Roberts will take up the new role on 1 October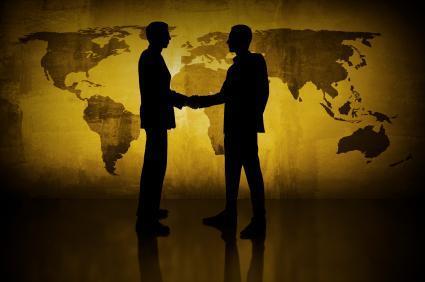 Aegis London has hired Nigel Roberts as head of broker relations from Willis.
In the newly created role Roberts will be responsible for servicing broker requirements and ensuring access to good business from brokers, and will report to David Croom-Johnson.
Roberts, who will start his new role on 1 October, previously worked at Willis as chief placement officer for the broker's global specialties unit, before which he worked as managing director of Aon's specialty unit.
Croom-Johnson said: "Nigel is a high profile and senior figure in the London market and we are delighted to bring him into our team to focus on further improving our broker relationships. This is a strategic shift for us in London and marks a new chapter in the AEGIS London story.
"We are focused on servicing our broker requirements and making sure we maintain access to good business from all broker counterparts.
"Nigel will provide a focal point for these activities and his arrival marks a strategic shift in our approach to engaging with our key broker relationships.
"In future, the market will be determined by the 'haves' and 'have not's' – and we want to be a 'have' with secure access to business.
"Nigel's use of data and information and unrivalled ability to build relationships points the way forward for the market."