AEGIS London posts combined operating ratio of 99%, better than the average Lloyd's market posted
AEGIS London has today announced its financial report for 2017, and its syndicate 1225 has posted a combined operating ratio (COR) of 99%.
This is better than the 114% posted by Lloyd's.
Its GWP was ahead of plan. At £462m, it is a 23% increase from the previous year.
As well as this, AEGIS London's net loss ratio was much better than the market average, at 56% compared to Lloyd's' 74%.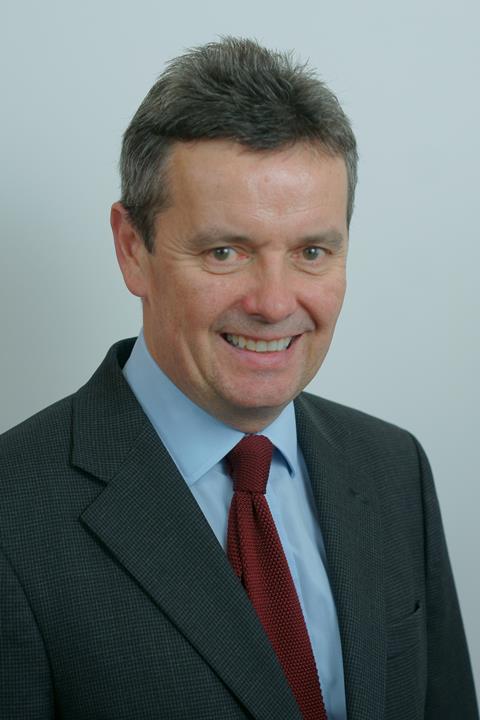 Commenting on the findings, David Croom-Johnson (pictured), AEGIS London managing director said:
"AEGIS has outperformed the market in nine of the last ten years and has done so by well over 10% in each of the last three. The recipe for this consistency of performance is a careful and balanced approach built on thoughtful and prudent underwriting and the depth and breadth of our offering.
He then acknowledged the market's result:
"Clearly the result for the Lloyd's market as a whole was disappointing. Even though last year was exceptional in terms of catastrophes, the results were still weak. This reveals some core issues in several businesses in the market, issues which need to be addressed if the Lloyd's brand is to flourish in the future."
He then turned back to his own company, and expressed excitement for the years to come:
"We have become an attractive home for talent as we expand our product offering and grow out our existing book, and we expect that to continue next year. We want people to pick up the phone and talk to us about how they can help us build our business. We are expanding our stamp capacity for 2018 by 21% to take advantage of market opportunities".