Insurer working with artificial intelligence firm Tractable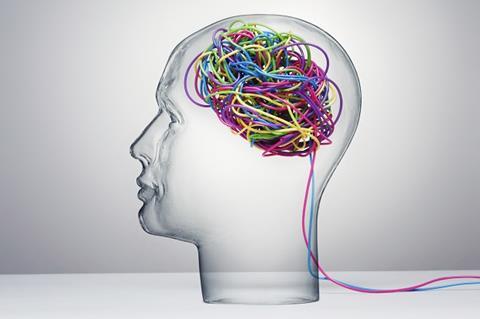 Ageas in piloting the use of artificial intelligence (AI) for motor claims management in partnership with AI technology firm Tractable.
Having completed the first stage of the pilot at the end of 2016, Ageas is now continuing to pilot the technology and is working with Tractable to make the technology live and help its engineers verify the performance of its repair networks when managing customers' motor claims.
Ageas's claims director Rob Smale said: "As we have already demonstrated, we are comfortable to go against the grain and try new things to ensure we achieve the right outcomes. The results of our initial pilot are impressive and I'm keen to progress to using this technology at scale."
Ageas is using Tractable technology called AI Approval to appraise and process claims.
AI Approval uses software to view images of vehicle damage and makes an assessment of the damage "within seconds", Tractable said. The technology connects with insurers' back-office systems to help streamline claims management processes.
The results of the first stage of the pilot showed that Ageas could achieve repair efficiencies in a proportion of claims analysed, which would enable cost savings.
Tractable co-founder and chief executive Alex Dalyac said: "AI will eventually enable claim settlement in minutes. Our success with Ageas is a thrilling first step. It's a delight working with such a pioneering insurer."
Other insurers are known to be looking at AI in claims handling. Allianz claims head Graham Gibson told Insurance Times in February that automation would lead to a reduction in the number of claims handlers after his firm put 150 claims roles at risk.