Partnership will launch new home and motor products in 2015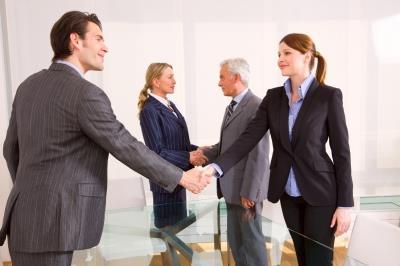 Ageas UK has teamed with Virgin Money on a range of home and motor insurance policies to be launched in 2015.
The home insurance products will be solely underwritten by Ageas, while the motor insurance policies will be underwritten by a panel of insurers managed by Ageas.
Under the agreement, Ageas will also provide sales, servicing, administration and claims management support.
Ageas managing director, partnerships, Ant Middle said: "I'm delighted that we are building a long-term strategic relationship with one of the UK's most admired brands. Virgin Money is a progressive and customer focused business and our combined values and expertise are entirely complementary.
"We are excited by this new opportunity, particularly as it underlines Ageas's ambition to grow our partnerships business. We can't wait to get started."
Virgin Money director, banking, insurance and investments, Darrell Evans said: "We are delighted to be partnering with Ageas to provide our home and motor insurance proposition.
"Our products will be straight forward, transparently priced and will focus on helping our customers when they need it most. I am looking forward to working closely with Ageas for the benefit of our customers."
Virgin Money has 2.8 million customers and a national network of 75 stores and five customer lounges.
Join the debate in our new LinkedIn specialist discussion forums