Business partners pay tribute to 'inspirational and close friend'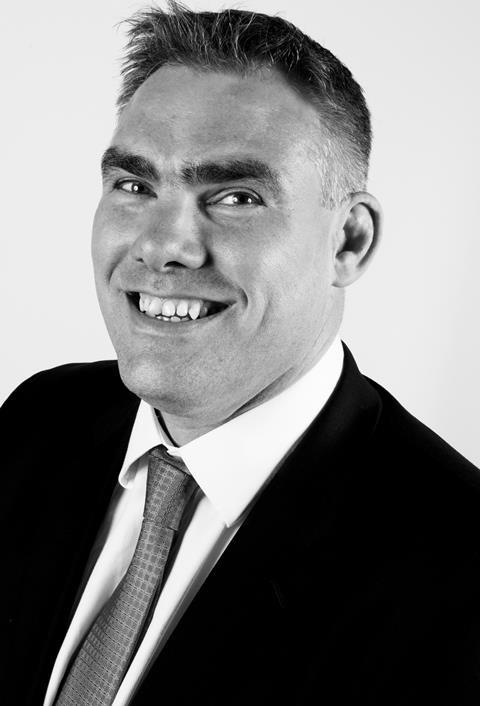 Nigel Collinson, the managing director of Agricultural loss adjuster Agrical, has died from cancer of the oesophagus, the firm has announced.
Collinson oversaw fourfold growth of the company since its formation in 2002 and played a key role in its sale to McLarens.
He had more than 21 years industry experience and particularly enjoyed dealing with farm, estate, livestock and building losses. He also developed Agrical's high net worth business.
His business partners Mike Collins, chief executive officer, and Ron Caley, divisional director, said in a statement today: "Words cannot express the sorrow we all share at this tragic loss. The contribution by Nigel to the development and success of Agrical has been enormous. More importantly, Nigel has been an inspirational and close friend whose influence in our life will never be forgotten."
Collinson leaves a wife and two children.