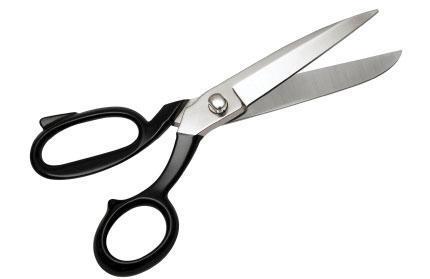 Troubled insurer American International Group (AIG) is planning to cut 125 jobs in the UK, Bloomberg reports.
Sources familiar with the plan told Bloomberg that the US-based group was planning to cut 5% of its 2,500-strong UK workforce, which would mean around 125 staff would be affected.
Employees were told about the plan last month in a note from AIG Europe and AIG UK chief executive Anthony Baldwin, Bloomberg added.
AIG declined to comment when contacted by Insurance Times.
After facing calls from activist investor Carl Icahn to break up the group, AIG announced a new strategy on January 26.
This included a plan to cut $1.6bn (£1.1bn) of costs within two years.
The UK division has already been hit by cost cutting. In November 2015 it emerged that AIG UK managing director Jacqueline McNamee was leaving the company as part of group-wide cuts affecting more than 300 managers globally.