Share price rises less than 1% despite promises of a large capital return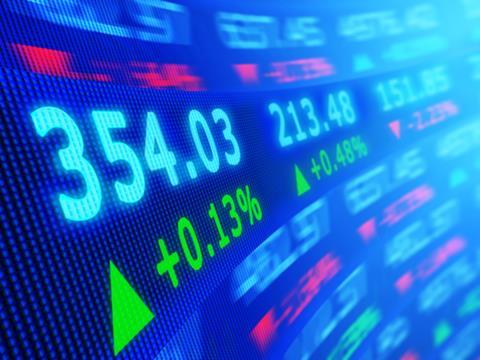 AIG's share price increased by less than 1% in trading yesterday despite the company promising to return $25bn (£17.5bn) to shareholders in a restructuring.
The share price closed at £55.91 yesterday, up 0.99% on Monday's closing price of £55.36.
The US insurance group announced a wave of changes yesterday in a bid to stave off calls from activist investor Carl Icahn to break up the company.
The changes, which the company said would return $25bn to shareholders, included spinning off its United Guaranty Corporation mortgage insurance business, selling its AIG Advisor Group unit to Lightyear Capital and PSP Investments and buying back shares.
Some are sceptical about the plans. Investment bank Sanford Bernstein said in a research note yesterday that the plans would not be enough to satisfy rebellious shareholders and turn around the company's non-life insurance business.