Ten of the new staff joining the Indian team will deal directly with five large brokers who 'support the move'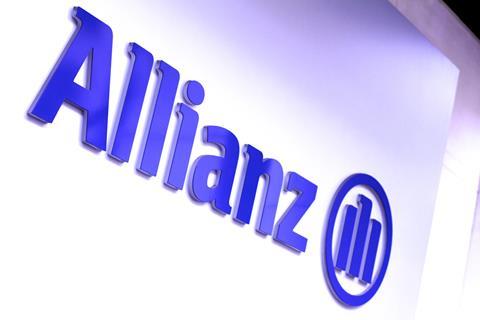 Allianz is axing 14 commercial credit management roles from its UK branches and moving the roles to India.
The change means that five of the largest brokers Allianz deals with will talk directly to the Indian team about collecting premiums, resolving account queries and reconciling payments.
The Indian team will also be responsible for setting up and maintaining agreements for customers who pay premiums in instalments.
Allianz declined to name the brokers affected, but said the five were chosen because they supported the move and some had off-shore finance teams themselves, which would make the transition easy.
Commercial general manager Simon McGinn said the move would also free up UK branch employees to focus on underwriting and broker and client management as well as helping Allianz to remain competitive.
"Over the past five years we have moved to a more centralised model and therefore the impact of this latest change to our branch offices is limited to only a couple of locations," he said.
In total Allianz has added 20 people to its credit management team in India. Ten will deal directly with brokers. The transfer began in May and will end next January.
The centralisation will leave most of Allianz's commercial credit management jobs in Bristol and Woking, in addition to the jobs in India.
Allianz said that it would find alternative jobs for its 14 staff in the UK affected by the change.