Basil Anderson and Pete Heath appointed internally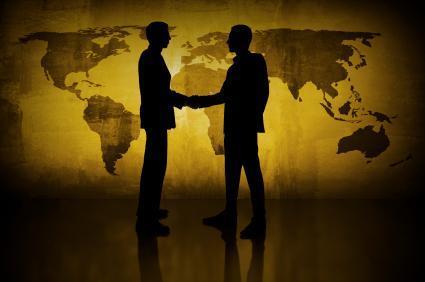 Allianz UK's personal lines business has appointed Basil Anderson and Pete Heath as business development managers in its corporate partner division.
Both are internal appointments. Anderson joined Allianz in 2011 and was previously a key account developer at Allianz Legal Protection.
Heath joined Allianz in 2008 and has held a number of roles, including fleet motor underwriter and senior business developer for Allianz Commercial.
Allianz's corporate partner division provides insurance to customers of big-name firms. Allianz's current partnerships include car manufacturers BMW and Volkswagen, and supermarket chain Sainsbury's.
Anderson and Heath will be responsible for identifying and engaging with potential new corporate partners across various distribution channels. They will also be tasked with finding new affinity potential within the marketplace.
Allianz Retail's head of corporate partner marketing and sales Simon Cook said: "These appointments demonstrate Allianz's commitment to investment and delivering sustainable growth in the corporate partner space. This growth will be vital as Allianz Retail looks towards becoming a top five retail insurer in the next five years."