Insurer has made changes to its mid-corporate and engineering policies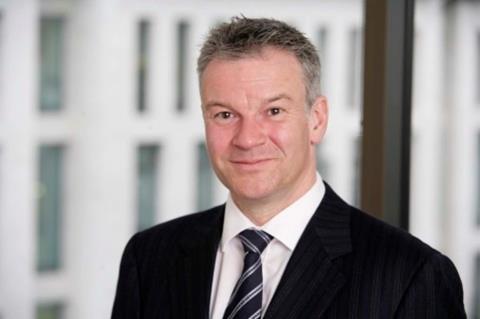 Allianz has become the latest insurer to adopt the Insurance Act before it comes into force next August.
Ageas announced last month that it had become one of the first insurers to adopt the Act.
Allianz said its commercial division has reviewed and changed all policy documentation for its mid-corporate propositions well in advance of the August 2016 deadline.
The insurer added that although insurers were given the option to opt out or embrace the changes by the deadline, Allianz made an immediate decision to become an early adopter.
Allianz Commercial underwriting and technical director Neil Clutterbuck (pictured) said: "As always we have the customer at the forefront of what we do and we have gone above and beyond the actions required.
"These changes bring improved transparency and fairness to our policyholders and we believe Allianz has been the first insurer to achieve this."
"Whilst the Act does not come into force until August next year, we are very pleased to announce that all mid-corporate and engineering policies have been reviewed."