Smartphone app provides severe weather warnings to businesses and householders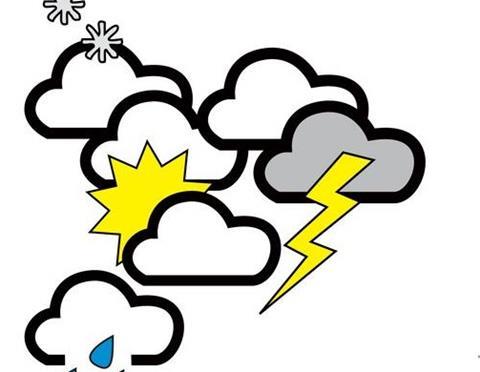 Allianz Insurance has launched a free smartphone application that will alert users about severe weather and provide risk advice in adverse conditions.
The app, Allianz WeatherSafe, is available for iOS and Android mobiles, and uses three-hourly and seven-day forecasts supplied by MeteoGroup.
Users can also set up alerts in specific locations and choose to receive notifications or emails when there is a severe weather threat.
Protecting property
In addition, the app can provide advice on protecting property in an emergency. It also allows users to share weather forecasts and alerts with contacts on Twitter, Facebook and email.
Allianz Commercial risk control survey manager Stuart Daws said: "We continuously look for ways to improve and modernise our services. WeatherSafe is a way of sharing our expertise to provide accessible, immediate and free risk advice, helping businesses and householders protect their properties."